OWNER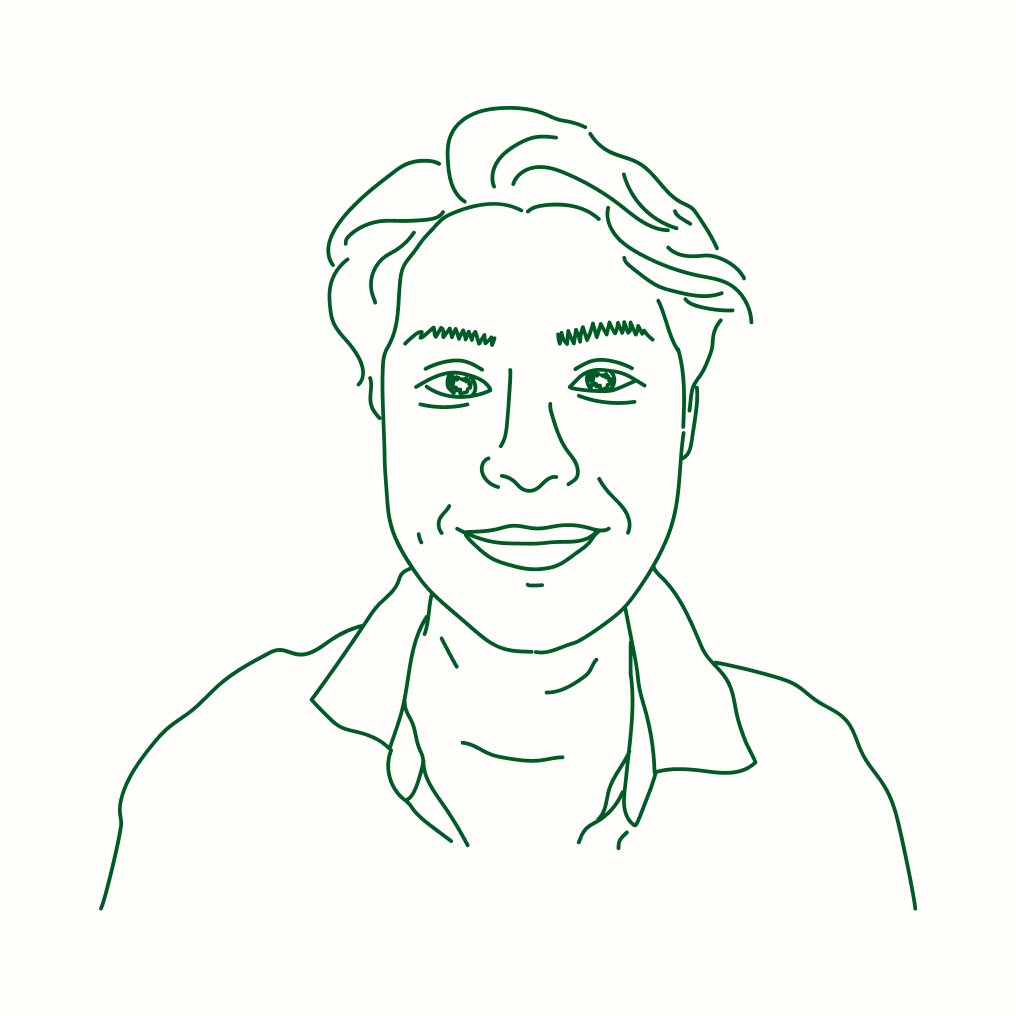 MEGU
Owner
Born in Tokyo, Megumi moved to New York in 2001. Having once lived in the USA, Megumi's mother told her to go to New York to see the world. Her motivation to become a hairstylist was so that she could one day open her own salon, Kida. Outside of operating Kida, Megumi likes to read, run, and cook.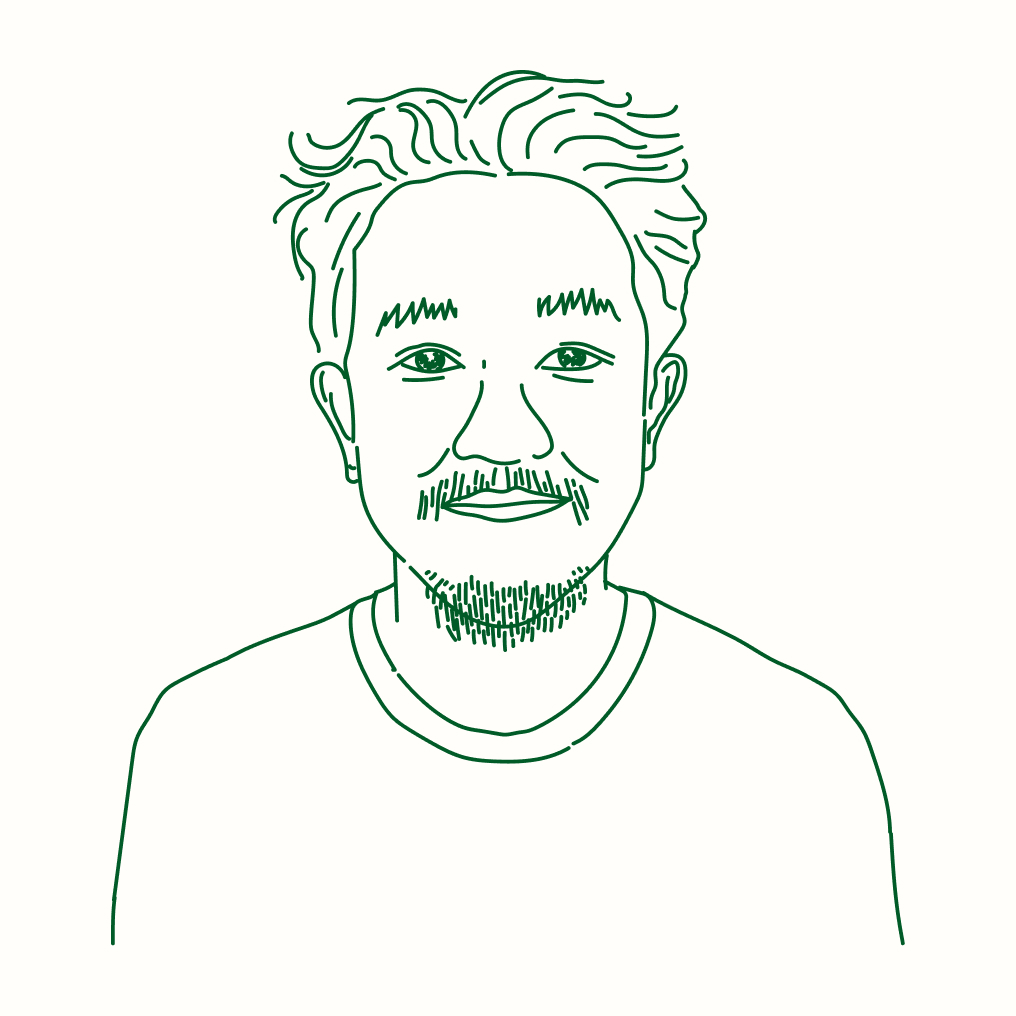 SHIN
Owner / Master Barber
Shin was born in Saitama, a place close to Tokyo. Coming from a family of hairstylists, his interest in hair came naturally, originally doing hair for fashion before working in a shop. His family owns another salon - also named Kida - in Japan, which inspired him to move to New York to spread the name. Shin's favorite style to cut are razor haircuts. Outside of work, he enjoys eating and drinking beer.
Appointment available:
Mon, Tue, Wed, Fri & Sat